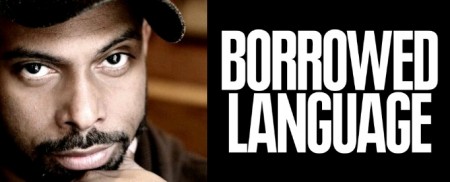 As July 2010 comes to a close, it's a bit of an embarrassment of riches in the city as the Midweek musical finds are abound this week in Chicago:
Click the links for full feature info and details!
You also may find interest in reading about...
Comments Closed
No Responses to "This week: Theo Parrish on 7.28, Borrowed Language on 7.29"
Comments are closed.