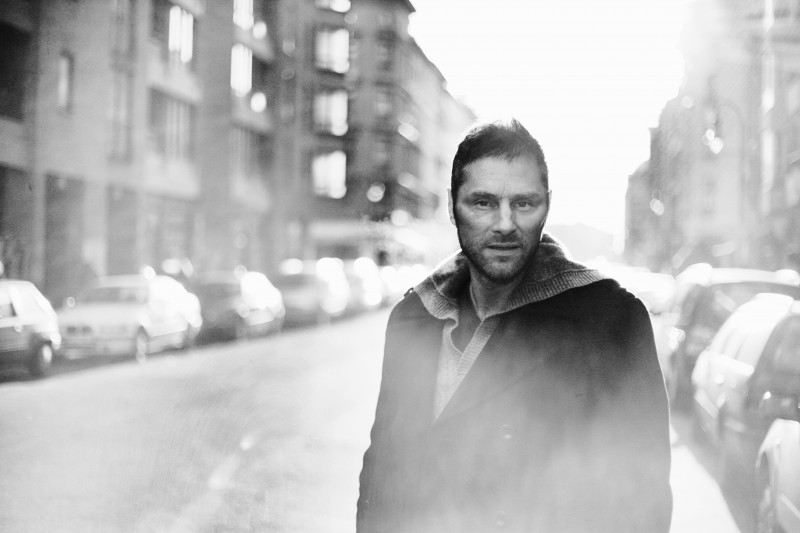 Longtime PERLON RECORDS staple SAMMY DEE returns to Chicago with his new label ULTRASTRETCH in tow as he makes his debut appearance at the venerable SmartBar. He plays alongside Frankie Vega and Matt Main in whats sure to be one helluva night.
Full details soon!
You also may find interest in reading about...
Comments Closed
No Responses to "09/24/11 – Sammy Dee Ultrastrech-es Perlon-style in his Smartbar Debut."
Comments are closed.