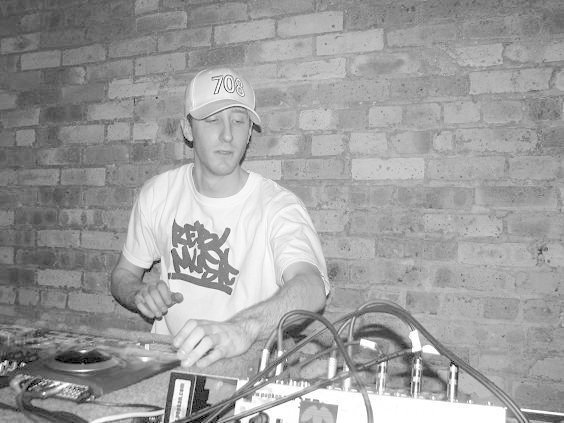 DJ/Producer
At 27 years of age, Thomas Erdmann aka Popkan continues to push his unique sound into the new decade and beyond. Heavily influenced by artists like Thomas Bangalter, Derrick Carter, Green Velvet and others after attending underground events in the late 90′s, he picked up a part time job to support his new love for underground dance music production. In 2002, Thomas joined the Meiotic Electronic Music & Arts promotions group based out of Chicago. In 2005, he joined Textone, an online netlabel showcasing acclaimed artists from all over the world.  He would later release music on other international net labels such as Clever Music, Intoxik, and Exposed Audio just to name a few.  From there he found himself playing at some of the Midwest's hottest underground clubs and events.  He is currently working on music for Detroit based Random Access Recordings, Chicago Hip-Hop group Rebl Music, and a house music project with friend James Turner.
Links:
MYSPACE ARTIST PAGE FACEBOOK PAGE
Popkan Live @ Homeplate Black Wednesday by popkan
You also may find interest in reading about...
Comments Closed
No Responses to "Popkan (Thomas Erdmann) – Chicago, IL"
Comments are closed.