MIXOLOGY highlights dj sets from around the web that we enjoy listening to. As a result, we believe this will contribute to the betterment of society through the fine listening experieince.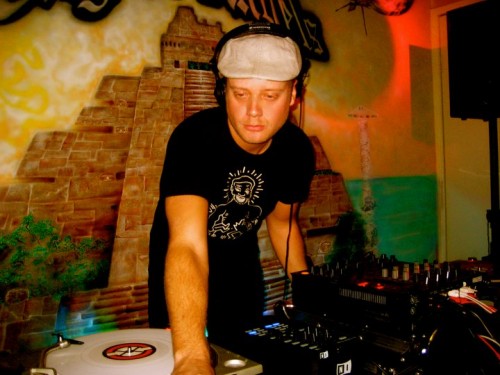 Old Meiotic co-hort and recently Denver-based Andrew Kevins played an event this past March at Beatport HQ (Yes, they are his new bosses as well). Featuring tracks from the likes of Metronomy, Thomas Brinkmann, Efdemin/DJ Koze, Moodymann, and Frankie Knuckles, his track selection nicely runs the electronic gamut in proper Meiotic fashion.
Check it out on Soundcloud:
Comments Closed
No Responses to "Mixology: Andrew Kevins @ Beatport HQ"
Comments are closed.