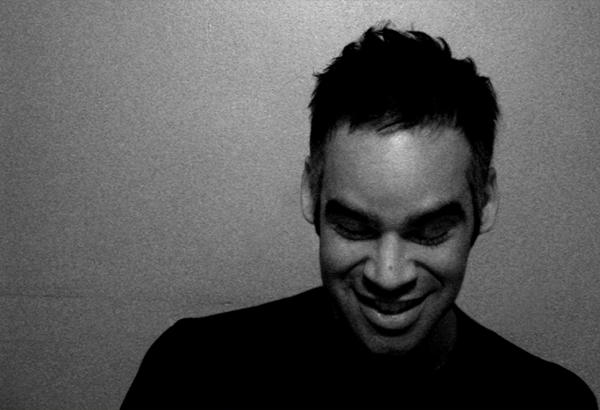 DJ/Producer

From the sounds of old salsa, cumbia and merengue records emanating from his parents' home stereo as a child to the jacking raw beats of early Chicago house which provided the soundtrack to his teen years, Hernan's early exposure to the musical output of Chicago's diverse cultural communities awakened within him a lifelong passion for music and movement. Throughout Hernan's time at university and beyond, Chicago's influential music scene & quality record stores fed his voracious appetite for electronic sounds of all sorts- industrial, musique concrète, IDM, film soundtracks- to complement the beckoning throb of Chicago's house dancefloors. However, it was upon his exposure to the work of artists such as Baby Ford & Ricardo Villalobos that Hernan discovered the sound which possessed the darker character he sought from other genres, but retained the enticing warmth & sexiness which he had previously found solely in deep house.
Over a decade later, this sound still resonates within him and drives Hernan to ignite floors across Chicago's underground dance scene with his tasteful selection of current and classic productions. Hernan's sets feature a focused attention to detail as he synthesizes engaging dialogues between tracks, all the while maintaining a sensual & propulsive energy to captivate the dancefloor. The percussive afro-caribbean pulse which held such presence throughout his formative years continues to serve as inspiration, flavored with Hernan's touches of mood, a thick low-end, and the engaging polyrhythmic musical approach of his Latin background.
An established fixture of Chicago's thriving techno/house scene both on the decks and on the dancefloor, Hernan continues to play at numerous underground events as well as at high-profile venues including Smartbar, Sonotheque, Lava, Vision, and Lumen. He has also played alongside a diverse range of leading talent, whose names include Akufen, Derek Plaslaiko, Dave Aju, among others.
You also may find interest in reading about...
Comments Closed
2 Responses to "Hernan Sanchez – Chicago, IL"